India Pavilion
17 Central Sq, Cambridge, MA 02139
Order now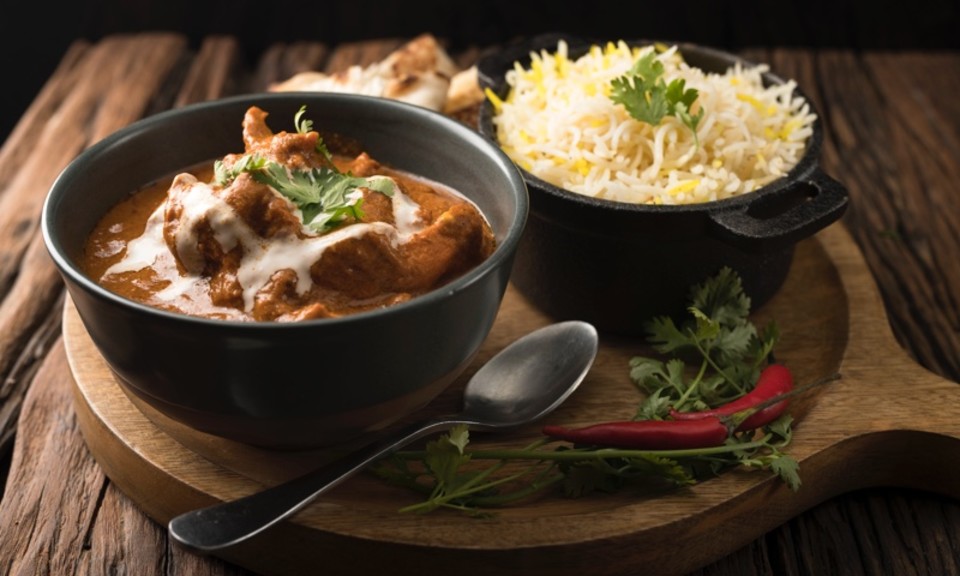 Michael
The best Indian food in Cambridge. Such a shame that there is no delivery option on grubhub, only pick up. I would order so much more frequently if delivery were available. Anyway, the naan bread is divine. Better when you eat at the restaurant, but travels well. Special deals like the tandoori platters are great in terms of variety and savings. Love their lamb seekh kabob, their lamb saag, their chicken tikka. All great food. The sauces are likewise great. Portions are just right.
Courtney
I loveee their vegetable samosas, they're delicious! I've eaten other items from them and have loved them as well, but I'm addicted to the samosas.
Benjamin
Awesome! Best Saag Paneer in the city; love the Gobi and the Jerk Chicken
Cole
Love India pavilion, it's the best Indian food in Cambridge for sure.
Tony
Great neighborhood place. Been going for year.
About us
Today

Takeout: 11:30 AM - 10:00 PM

Takeout

Monday:

11:30 AM - 10:00 PM

Tuesday:

11:30 AM - 10:00 PM

Wednesday:

11:30 AM - 10:00 PM

Thursday:

11:30 AM - 10:00 PM

Friday:

11:30 AM - 10:30 PM

Saturday:

11:30 AM - 10:30 PM

Sunday:

11:30 AM - 10:30 PM
Pioneers ofindian cuisine. Royal Bharat Inc has been serving the Cambridge / Boston Community since 1979. Rbi's philosophy has always been to treat our patrons just as we would guests in our home. We extend our invitation to you to join us at any of our restaurants, so we may honor you with our hospitality. We thank you for your continued support & patronage throughout the years. We look forward to seeing you soon.